5th Grade
page test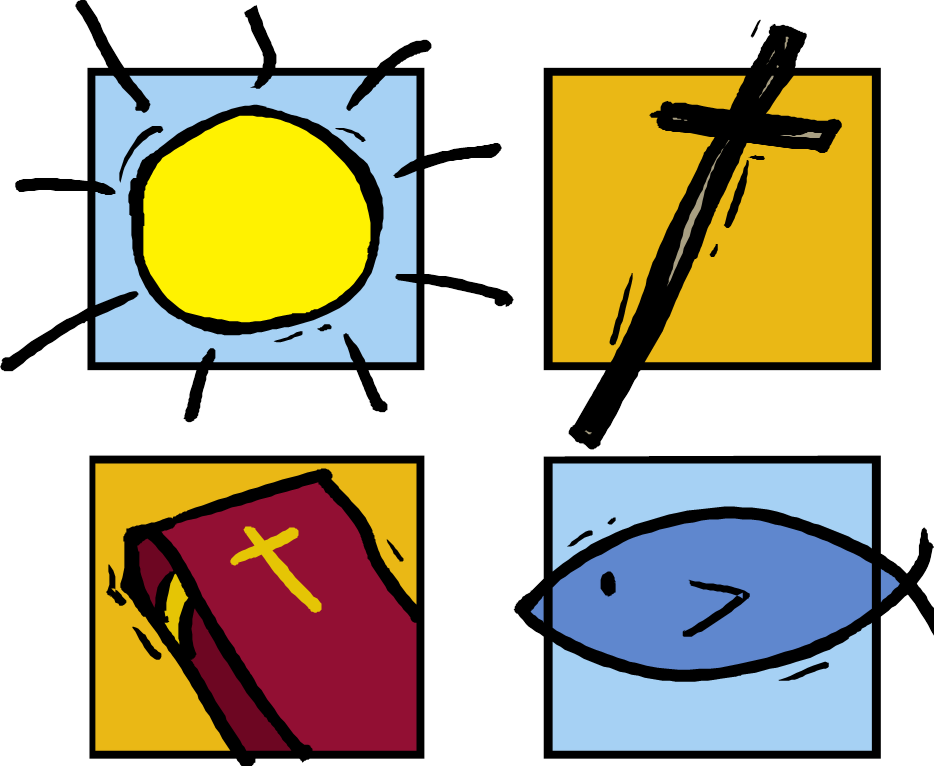 Welcome! My name is Mr. Agurto. I am the fifth-eighth grade Religion and Social Studies teacher.
BELOW IS INFORMATION REGARDING YOUR CHILD'S HOMEWORK
Last day of Afterschool is on June 14, 2017
Graduation mass is on June 15,2017, Beginning at 9:00am.
June 19-21st early dismissal.
6/22 will be Awards Assembly. Dismissal time is at 10:30am.